Maybe you're remodeling your home, and feel you might as well update your home while you're at it.
Or maybe you just want your home to have the most up-to-date gadgets, and are looking forward to the ease and convenience that a smart home offers.
Many might assume that making you house a smart home is an arduous undertaking, like refinishing your home's interior or completely rewiring your house. Thankfully, it's much easier than you'd imagine to equip your home with the latest technology.
When it comes to smart home ideas, there are literally hundreds of ways to optimize your home and bring it kicking and screaming into the 21st century. Here are five of the best options out there, to help automate your home and make your life easier.
Google Nest Hub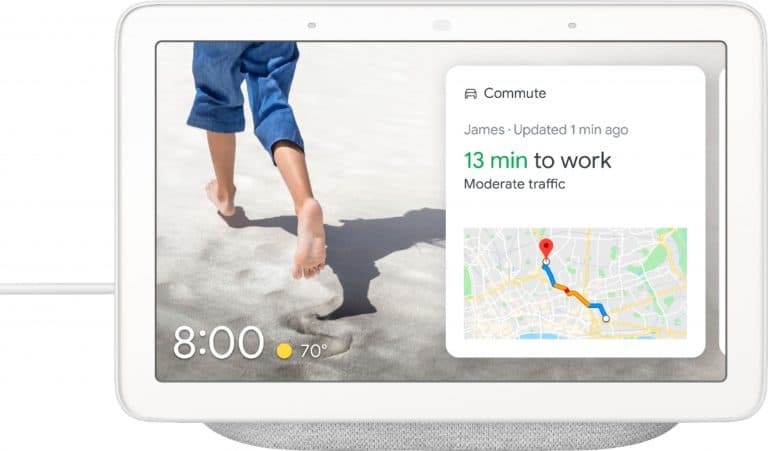 The Google Nest Hub is a smart display that is easy to set up and easy to use. It serves as a voice assistant, similar to Alexa or the Echo, but it also has a display screen, meaning you can get questions answered, set timers, and listen to music, while also requesting YouTube videos and Netflix programming.
There are plenty of other options out there. You might decide you'd rather just go with a voice assistant, in which case Apple, Amazon and Google all have great options. Apple and Amazon also have their own smart displays that you can buy.
But for the best bang for your buck, we recommend the Google Nest hub. It's integration with video services, and its emphasis on voice search, make it a valuable addition to your soon to be smart home, and it's a breeze to set up.
It's the perfect home assistant for the kitchen, or the living room, and it's a great start to making your home into a smart home.
Nest Smart Thermostat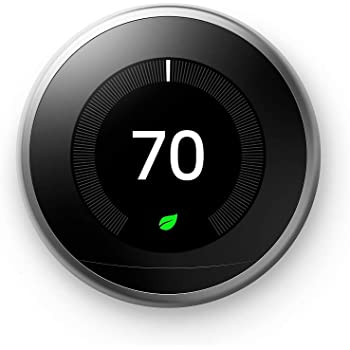 The Nest Smart Thermostat is the one item on this list that will involve some effort to install, though it won't be anything as dramatic as tearing down a wall or renovating your home. It does require a little minor electrical work, but Nest has made a handy six minute video that walks you through every step of the installation process.
The Nest is a noticeable upgrade from your typical thermostat. It's programmable, allowing you to easily schedule times of the day to lower or raise the temperature, but it does so much more. Not only do Nest users save an average of 10%-20% on their heating or cooling bills, thanks partly to an Eco Temperature setting they have that recognize when you're home or away based on proximity to your smartphone.
Speaking of smartphones, the Nest app gives you the power to turn heat and air conditioning on and off from anywhere. Go on a vacation and forget to turn off your heat? You can rectify that from anywhere in the world with a wi-fi connection. It truly is the gold standard of smart thermostats.
Wyze Outdoor Camera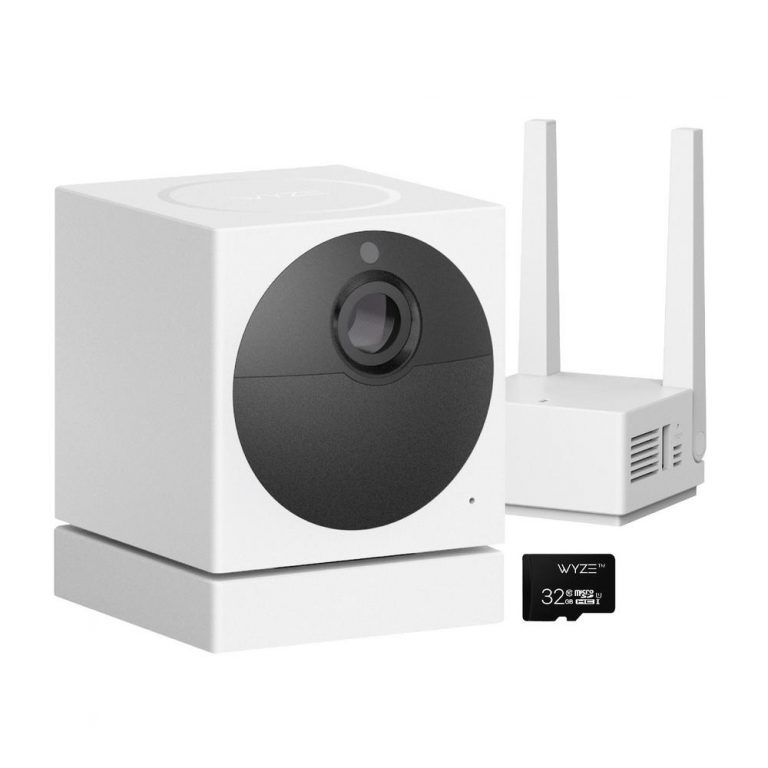 A secure home is a happy home, and Wyze makes a smart outdoor camera that keeps an eye on your home 24/7, so you don't have to worry. This wire-free and weather-proof camera starts recording the moment it spots movement, so you can always know what's going on outside of your home.
There are even kits to set up multiple cameras, both inside and outside your house, for those who want to feel even more secure. Not only do Wyze cameras protect your home, but they can serve numerous other purposes as well, such as working as a baby monitor or a nanny cam.
And they are remarkably affordable, cameras can cost as little as $20, with the outdoor starter bundle costing under $50. Compared to other surveillance systems that can cost hundreds, if not thousands, of dollars, the Wyze is an inexpensive, compact, easy-to-install way to keep tabs on your home.
Phillips Hue Smart Light Bulb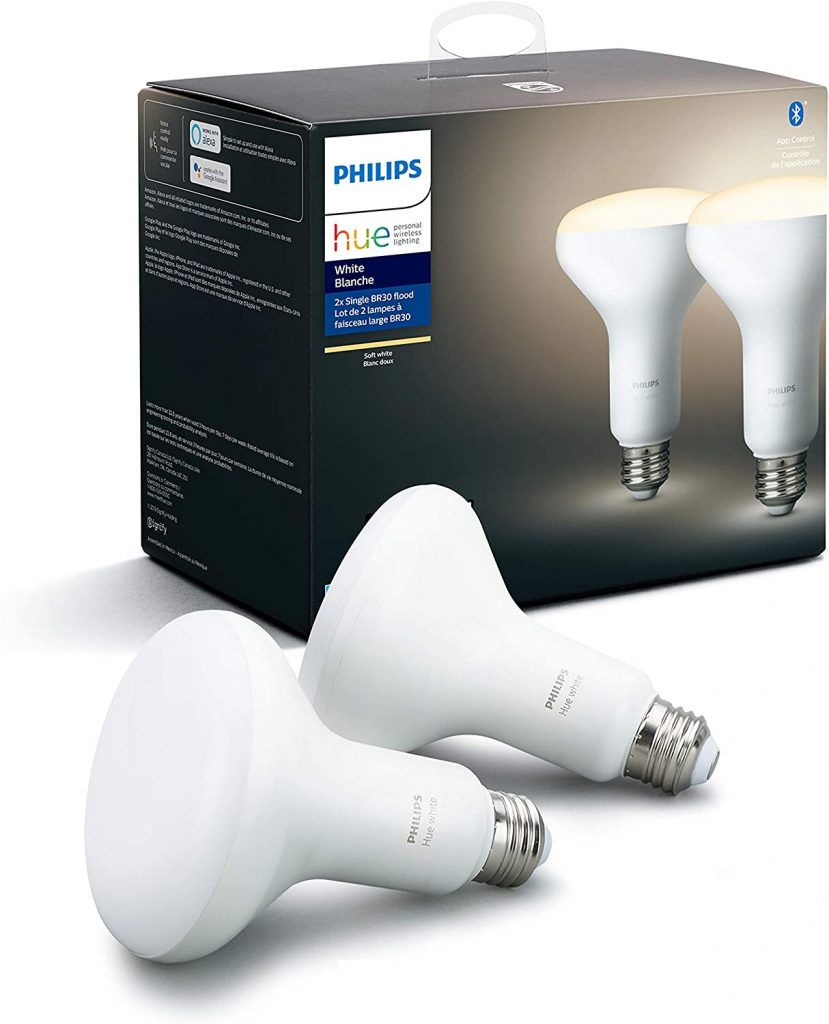 If you want the ability to control the brightness and ambiance of any room from your phone, you'll want to invest in the Phillips Hue Smart Light Bulb. You can choose between white or multicolored lighting—either way, you'll be able to enjoy the freedom to affect your lighting without even having to get up from the couch.
Like a lot of smart technology, the Phillips smart light bulbs provide the convenience inherent with smart home technology, while also saving you money. The better control you have of your home's lighting, the lower your energy costs.
The light bulbs themselves are extremely easy to install, and allow a variety of functions, from pre-setting certain lighting options for various settings, such as a dimmer room for movie night to a brighter room for when your family sits down for dinner. And you can activate them remotely, which can help make it seem that someone is at home when you don't want anyone knowing you're away.
Logitech Harmony Hub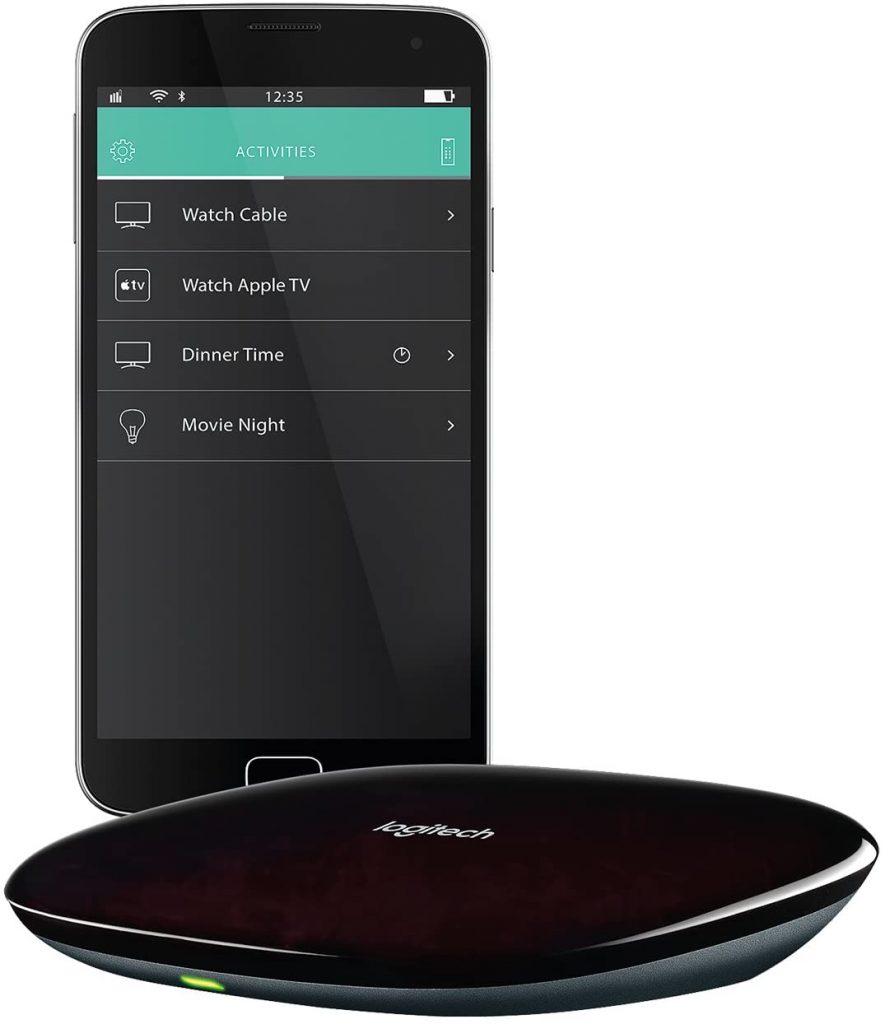 By now you have a voice display, cameras, smart light bulbs, and a smart thermostat all set up and ready to go, but how can you control all of them in one convenient app? The answer is the Harmony Hub, a universal smart remote that syncs up all your smart devices, as well as your internet and cable TV, so that you can operate them all through your phone or tablet.
Instead of relying on a whole series of controls and apps, the Harmony Hub gives you a single space on your phone to control everything, making these easy, hassle-free extensions to your home even easier and more hassle-free.
Up until now, you had a lot of smart devices in your regular home. But by bringing them all together with the Harmony Hub, you now have a truly smart home. And you didn't have to tear down any walls to do it.
Expert in emergency fire and Hutto water restoration services, fire cleanup and Hutto water damage cleanup, mold removal, as well as carpet and upholstery cleaning services. Contributor to several restoration and cleaning blogs.